About Us
---
MANDLOWITZ TRAINING INC. (MTI) is a privately owned, and CRA incorporated on-line education and training platform which specializes in various employment and labour issues. Our primary focus is on workers' compensation, occupational health and safety, return to work, disability management, and attendance support.
MTI is a companion company to MANDLOWITZ CONSULTING AND PARALEGAL SERVICES (MCPS), established in 2013 by Jason Mandlowitz who brings over 30 years of experience in workers' compensation in Canada and which has successfully provided employers with professional services to assist in administering/managing workplace accidents, injuries and illness starting from the initial occurrence to issue resolution in the form of an appeal at the Workplace Safety and Insurance Board (WSIB) or the Workplace Safety and Insurance Appeals Tribunal (WSIAT).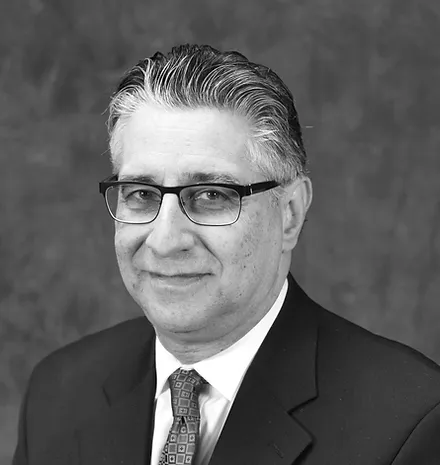 Jason Mandlowitz
President and Principal
---
Jason Mandlowitz is a certified Paralegal with the Law Society of Ontario and President of MANDLOWITZ CONSULTING AND PARALEGAL SERVICES (MCPS) which offers employers human resources consulting services, focusing on workplace safety and insurance. MCPS services are available starting from the time of incident/date of the accident as well as accident investigation and reporting, claims management, objections/appeals, oral and written hearing representation, disability management, absence management, and return to work.
Jason applies almost 40 years of experience to employer workplace safety and insurance and occupational health and safety issues. Jason was formerly Vice President of Consulting Services at Hicks Morley Hamilton Stewart Storie LLP. He served as the first Director of the Ontario Ministry of Labour's Office of the Employer Advisor and then as Senior Director at the Ontario Workers' Compensation Board with responsibility for stakeholder consultation and policy implementation.
He regularly contributes articles for the Human Resources Director, Ontario Occupational Health Nurses Association Journal, OHS Canada, Employment Law, and Talent Canada.